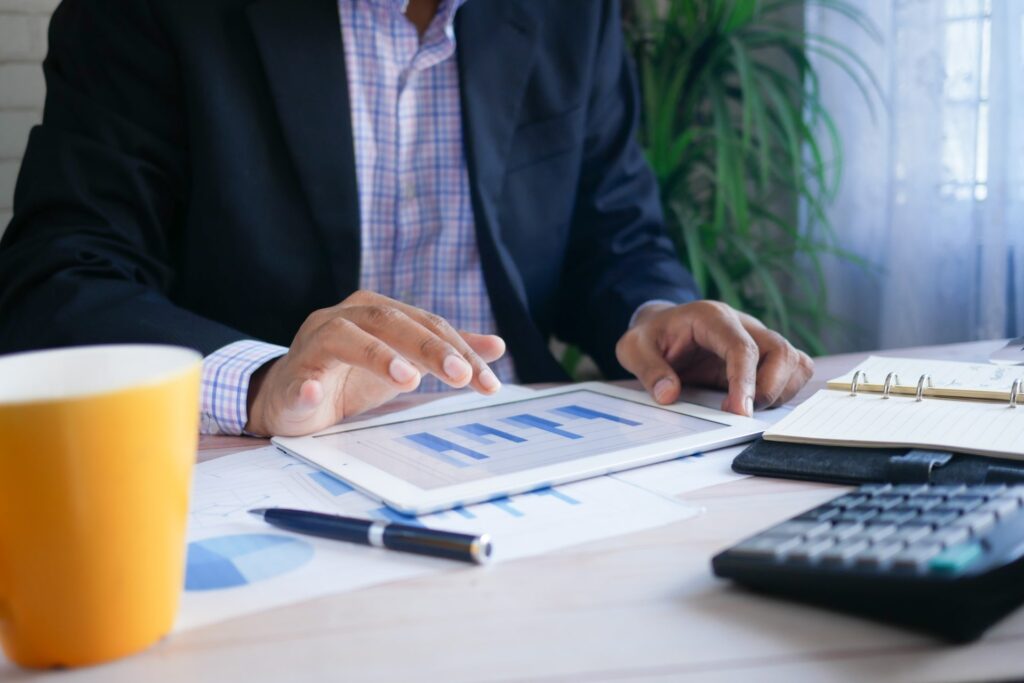 This is true that all the students pursuing higher education look for the scholarship opportunities because there are many advantages and benefits attached to it. It is not only about the scholarship money that you get, in fact with the help of scholarship, you will make sure that you complete your education in a better way and from a better university. Students who get scholarships always stand out from others and this is one of the main reasons why you should never ignore the opportunities of a scholarship and should apply to all the available options. Francis Santa encourages students to get scholarship for higher education because of the attached benefits and advantages. He provides them with counselling and help in getting scholarships. If you are looking to get a scholarship, you should always take advice from seniors like him, as this will definitely increase the chances of getting selected. There are certain things that you should do in order to increase the chances of getting selected for a scholarship, and in this article, we will talk about these things that will help you win the scholarship. It is not a one day thing, and you are required to start your efforts right from the high school.
Learn what high achievers do
Before you start applying at scholarships, it is important to learn the qualities and characteristics of high achievers. You can never succeed in scholarships if you are not following the paths that is followed by these bright students. Every organization looks for some qualities in students before providing them with scholarships, and this is the main reason why you should learn about these qualities. For instance, you should work on your study schedule. If you want to get the scholarship, you cannot stay like an ordinary student, and you need to prove yourself in your field. For this, you will have to work hard and focus on your education right from the high school.
Increase the chances of getting selected
If you do not want to work part time along with your education at university, you should make sure that you get a scholarship. For this, you should stay focused, find the best opportunities, and make sure that you get all the things done on time to increase your chances of getting selected. Following are the things that you must do in order to improve the selection chances.
Focus more on the relevant studies – If you want to increase the chances of selection, you should make sure that you are getting the relevant studies. This is important and you should select the field carefully.
Increase your GPA – You should work on your GPA in under grad program in order to get admitted to a prestigious university with the help of scholarships.
Focus on your essay writing skills – In the scholarship test, the most important thing is essay. You should brush up your essay writing skills in order to get passed in the essay writing.
Focus more on communication skills – In addition to the writing test, interview is another important phase of scholarship application, and you should learn the communication skills to perform better in the interview.