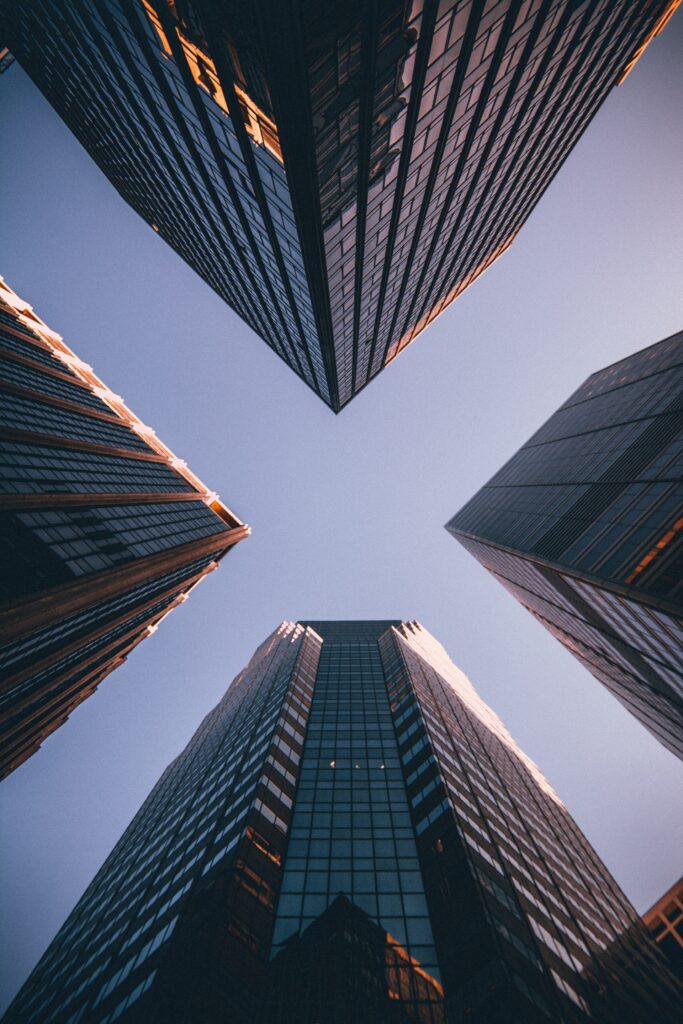 When it comes to getting admission in colleges and universities, the most important thing that you need to do is to check for the available scholarships and grants. It is not an easy thing to get scholarships because all the students who are deserving will apply for the same reason i.e., to get the money associated with scholarships. If you are really interested in getting the scholarship money, you should make sure that you are applying for it properly and are doing things that makes you stand out. There are many things that you need to cater in this regard, and it is a great idea to take advise from seniors and experts like Francis Santa. These successful businesspersons are more interested in getting highly qualified students as compared to spending money, therefore you can expect good about scholarships from them. In this article, we will talk about the things that you should do while you are applying at a scholarship as these things will make you stand out from others, and you will get a bright chance to get selected.
Mistakes to avoid
You should make sure that you are not repeating the same mistakes that students to when they apply at scholarships. When you know about these mistakes, you get more opportunities, and the chances of selection are also increased. For instance, you should not rely only on one kind of scholarship when you are getting admitted for higher education. You should take advantage of all the available scholarships and should learn about the criteria of all the different scholarships before you apply. You should pay attention to all the small details and requirements of different scholarship providers, because all of them will be looking for different things in students.
How to make sure you will stand out
When you apply at a scholarship, make sure that you are doing all the efforts to stand out from others and get selected. Following things will help you stand out when you apply at scholarships.
Stay organized – You should be organized when you are applying at scholarships. This is an important thing that most the students ignore and at the last minute they try to arrange their things. You should be well organized on time and should be ready with all the things that are required for the application.
Make sure to fulfil all the requirements – Learn about all the requirements from the scholarship providers and make sure to complete the things well on time.
Do not ignore the deadlines – Deadlines are important. You should not stretch things to the last date. Make sure to apply at the scholarships few days before. In this way, the organizers will have more time to evaluate your application.
Get recommendation letters in advance – When you are applying at scholarships, make sure to get recommendation letters from your teachers, professors, internship providers, and employers (if any) in advance so that you are not required to rush for these while submitting the application for scholarship.